SERVICES.
Are you looking for a ONE-MAN-SHOW skilled in producing, filming, editing and post? That might be me. But also if you search for a bigger crew to realize your ideas I can help thanks to a great network of other freelancing filmmakers and specialists such as DOPs, producers, directors or colorists. Let's discuss your project and make something great together!
You see a small excerpt of selected clients such as: 
Mercedes Benz, Publicis Emil, Red Bull, STAUD STUDIOS, Instagram, Daimler AG, Liganova - the BrandRetail Company, Daimler TSS, GD Holz, Mechatronik, Containerwerk, Messe Stuttgart, Netzstrategen, Monster Energy, Kunstform BMX Shop, Bosch, Porsche Design, Tough Mudder, Global Media Desk, Keysight Technologies, Hugo Boss, NA-KD Fashion, Getinge Group, CISCO and many more.
MARIAN HOFMANN VIDEOGRAPHY
VOITHSTRAßE 9
70736 FELLBACH
GERMANY
PHONE: +49 176 8420 3231
EMAIL: contact@marian-hofmann.com
SAY HELLO. DROP ME A LINE. FOR INQUIRIES & EVERYTHING ELSE.
Mit Absenden einer Nachricht erklären Sie sich mit der Datenschutzerklärung einverstanden.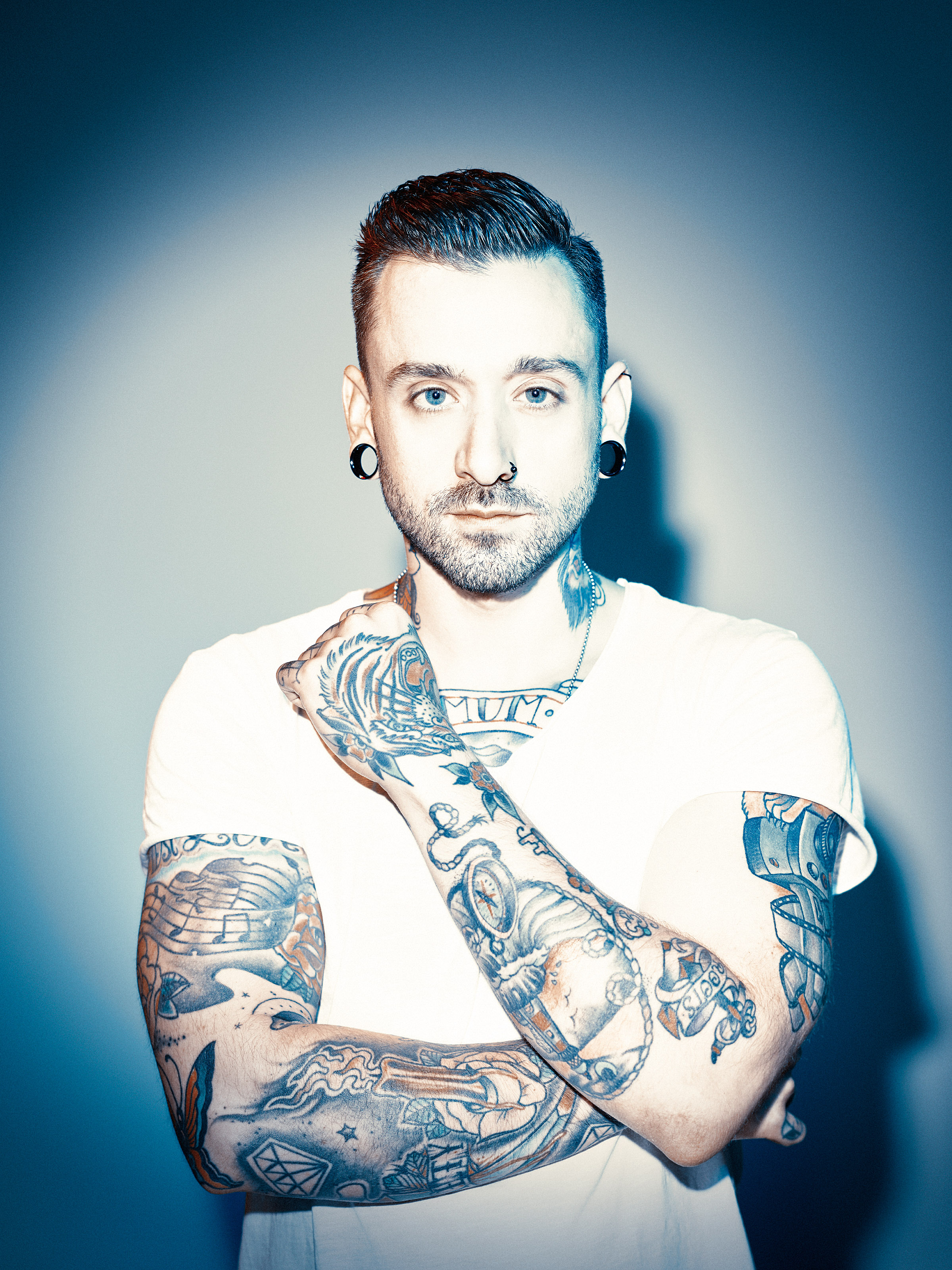 It all started out with the 6 megapixel digital camera of my mother. At the age of 17, living in a small  village in eastern Germany, I started filming my friends while they rode their BMX bikes. At the age of 18 I moved to Dresden, still kept filming as a hobby, and even when I moved to Stuttgart back in 2009,      filming and editing was just something I enjoyed doing alongside of my apprenticeship.
In 2010 I already had my first commercial jobs for local brands in and around Stuttgart, and from that    time that "oh you do videos"-thing started growing into a profession. I always used to work as a          single-shooter or as I like to say as a "one men show", skilled in filming and editing. With the time I   did bigger productions with bigger crews, but still working as single-shooter remains my main focus.
My name is Marian Hofmann, I am a freelancing videographer based near Stuttgart and I am happy to hear, how I can help you in the field of videography.
Feel free to check out my portfolio and get an idea of my work.
Best regards
Marian Hofmann