My name is Marian Hofmann and I am your professional for moving pictures.
For almost 10 years I have been supporting medium-sized and large companies in the conception and implementation of their video wishes. No matter what purpose you want to pursue with your video – here you will find tailor-made complete solutions that will amaze your viewers!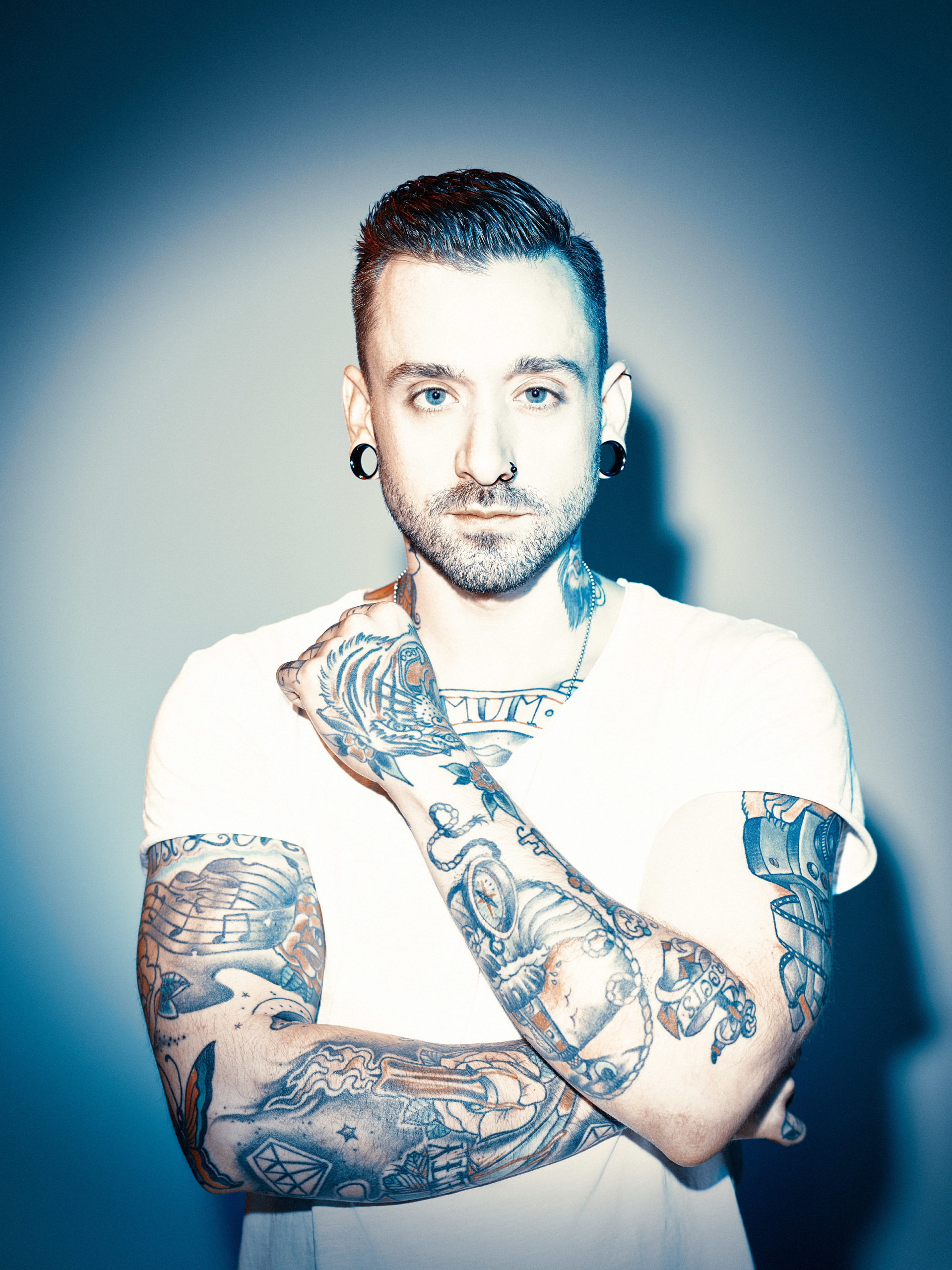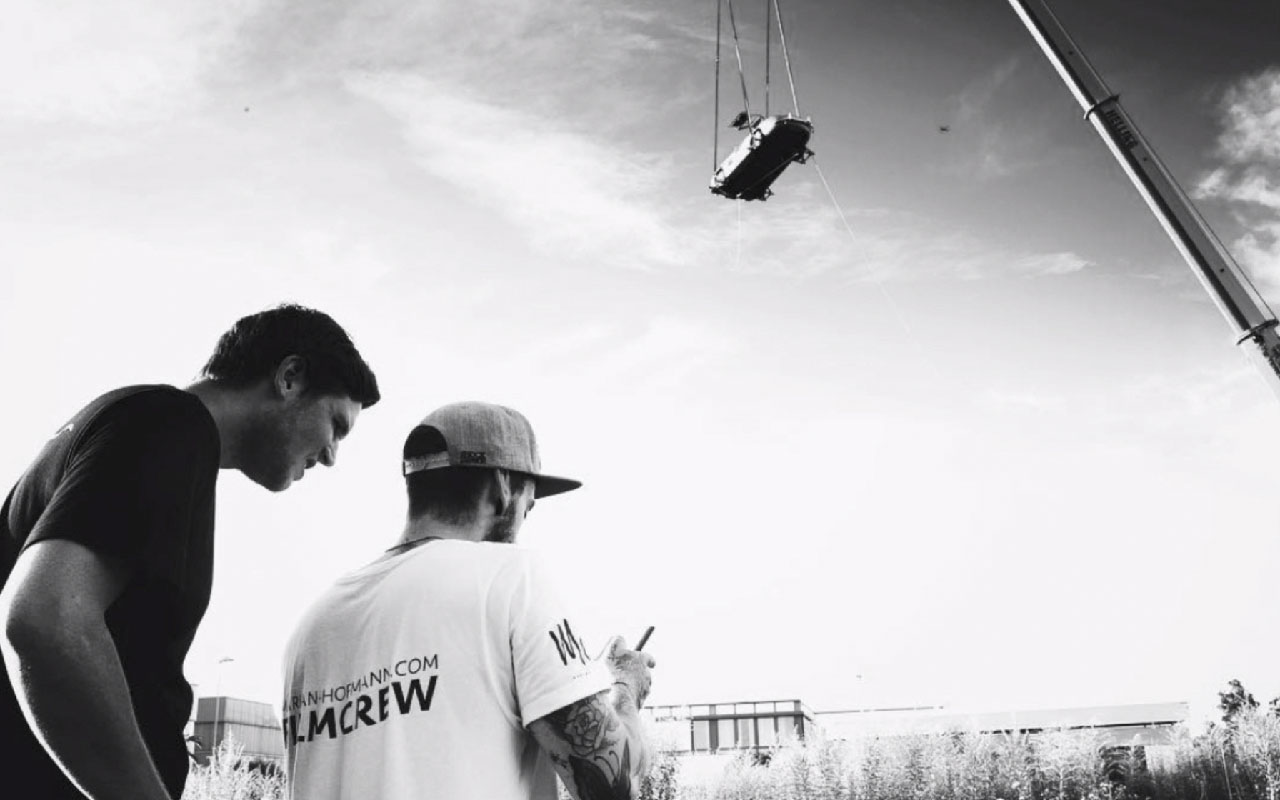 Concept & Storyboard:
Together we let your imagination become reality and I will accompany you from the first idea to a perfectly thought-out storyboard.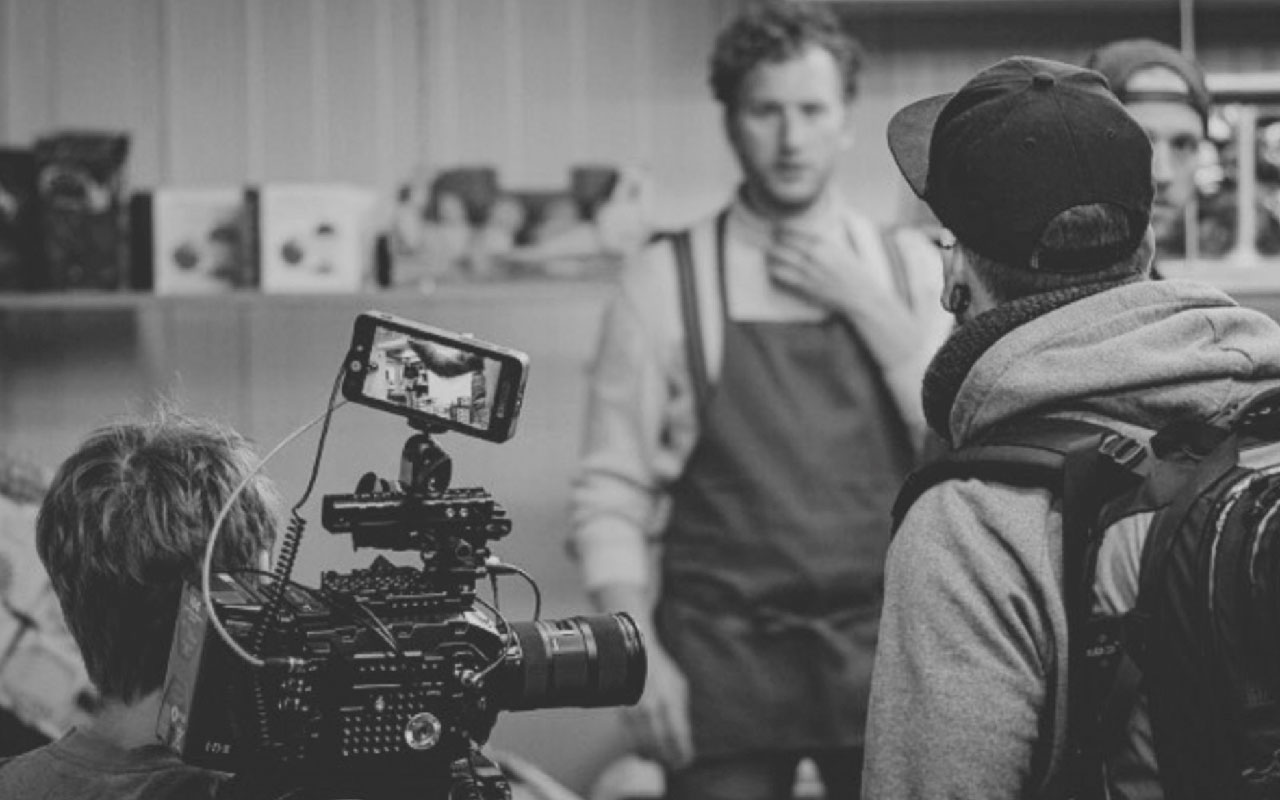 Videoproduction:
Technically at the highest level.
Get production, dubbing, post-production and effects – all from a single source. It couldn't be faster.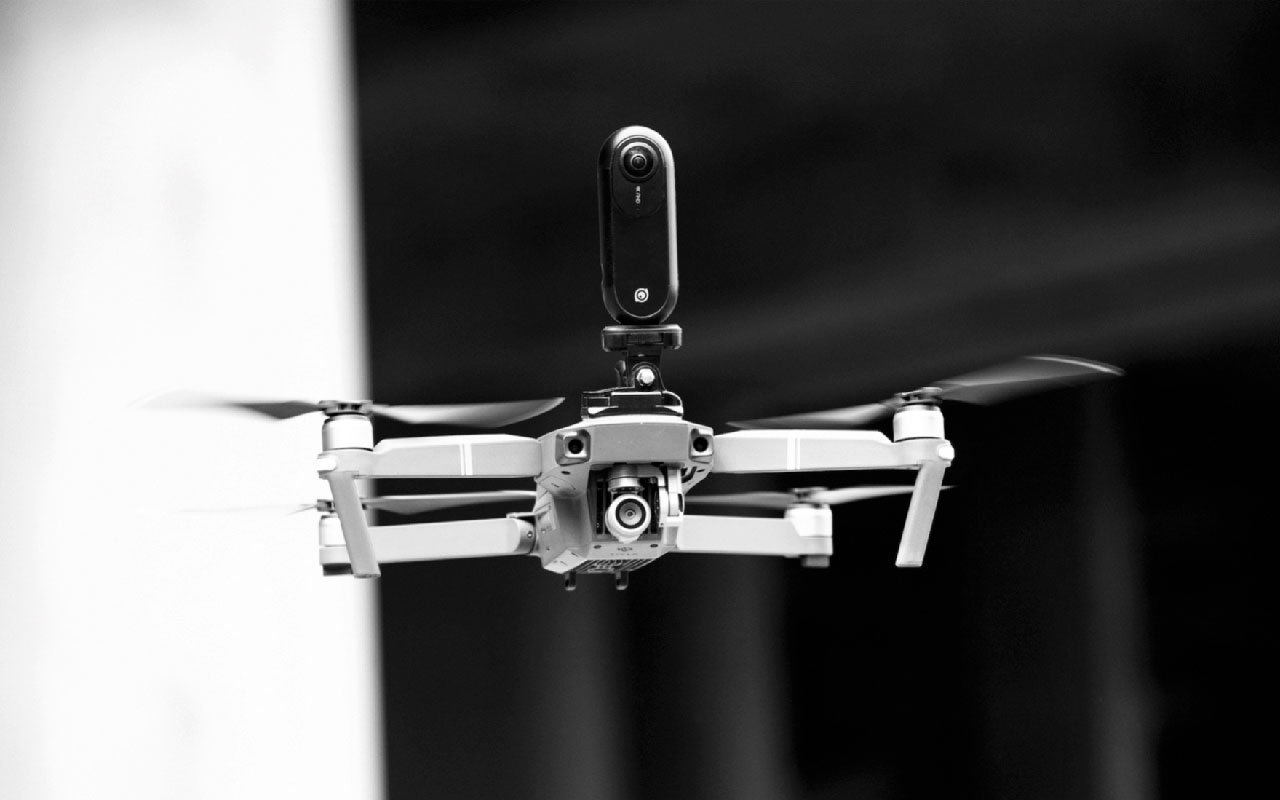 Aerials & 360° Videos
Surprise your audience.
At a time when it is becoming more and more difficult to impress people it is worthwhile to fall back on extraordinary perspectives and breathtaking perspectives.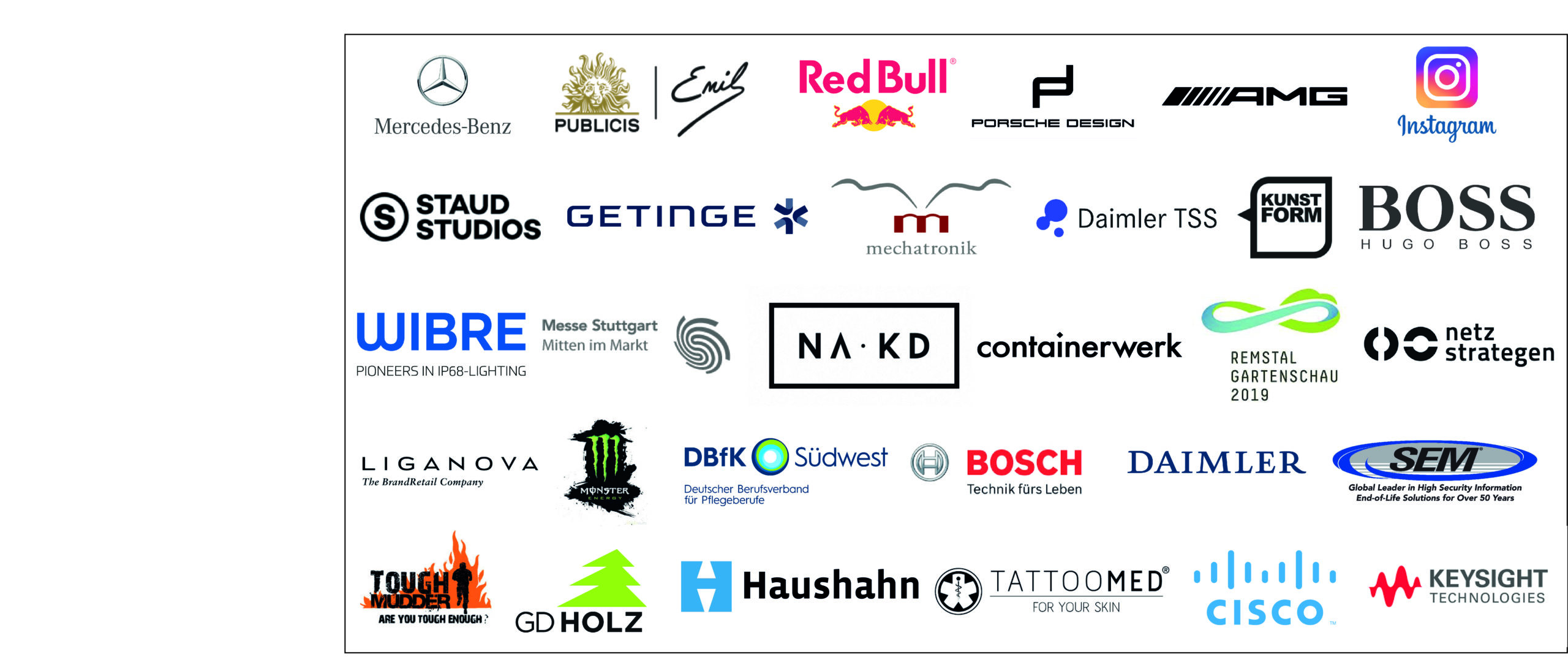 Among my customers are well-known companies from Germany, the USA and Switzerland. Together we have conceived and successfully realised exciting films. But listen to what my clients have to say.
Whatever drives you – together we can fulfil your vision of the video you want! Just contact me and put your idea on film!
Here you will find my video portfolio with the most beautiful contributions from the areas of image film, event and advertising. Enjoy watching it!
Interested in working with me?
Contact form Marian Hofmann
More info about me – your cameraman!
I am Marian Hofmann, happily married father and freelance videographer from Stuttgart. Nice to have you here.
As a teenager my biggest hobby was BMX biking. And although I was halfway talented and also had some cool, quite demanding tricks in stock, another passion soon arose.
I noticed that it gave me more pleasure to capture the tricks of my friends with the camera and record them with interesting videos for eternity!
So it came that cycling had to give way to filming quite fast.
Instead of the pump track, I spent most of my time training and developing my videographic skills.
The initial "flea in the head" turned into a 13-year-long passion. A passion that already made many interesting projects possible for me at that time – and the way to self-employment.
Already in 2010 I designed and produced my first video films for local companies in Stuttgart. And that's exactly what I specialize in today!
Together with my customers, who meanwhile include very well-known companies, I develop and produce image films, event recordings, advertising clips and informative content videos for their end customers as a freelance ONE MAN SHOW.
If you would also like to experience this passion and use it for your own interests, please do not hesitate to contact me. Together we will bring your ideas to the screen.
Best regards,
Your Marian Hofmann